Hoyoverse has finally confirmed that it has hired a new Genshin Impact Tighnari voice actor after cutting ties with the original actor in February of this year. Actor and singer Zachary Gordon is filling the role of Avidya Forest's resident botanist and Forest Watcher.
The Genshin Impact Twitter account posted a voice artist announcement for Tighnari this morning, breaking the silence on the issue that followed its initial statement on February 16. This statement confirming Hoyoverse is cutting ties with the previous voice actor for the character Elliot Gindi came after numerous social media users made allegations of sexual harassment against him.
Hoyoverse's statement refers to Gindi breaching his contract and doesn't mention the allegations against him, so we don't know for sure if this is why he was let go. Nevertheless, Zachary Gordon is the new voice of Tighnari as of the upcoming 3.6 update. You can hear a snippet of his acting on the official website.
The Genshin community has welcomed Gordon on Twitter with open arms, with many posting Diary of a Wimpy Kid memes that reference his breakout acting role. He tweeted that he's "honoured and proud to be a part of the Genshin family", and the English voice actors for Columbina, Cyno, Collei, and more all responded with their congratulations.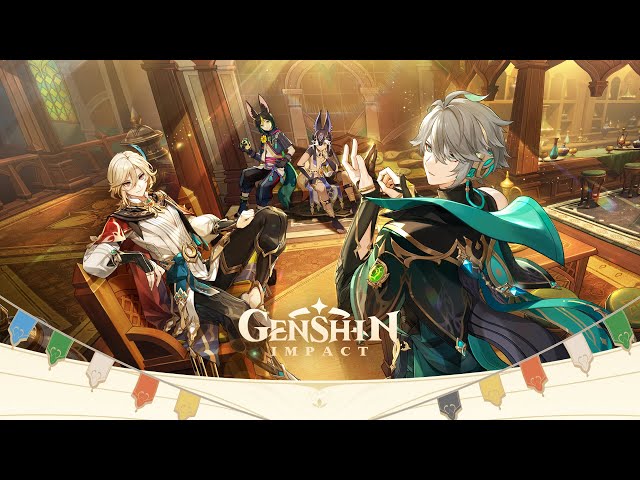 That's everything we have about the new Genshin Impact Tighnari voice actor. If you're looking to experience his new voice lines, check out our Genshin Impact Tighnari build guide to get him ready for battle. You can also head over to our Genshin Impact codes guide and Genshin Impact tier list for more.