Breath of the Wild already feels like a Studio Ghibli movie in video game form, but now thanks to Mario's blockbuster success on the big screen, it seems a Zelda movie could actually happen. No need to use the Ocarina of Time to jump ahead and figure things out, as we're diving into the rumours, the likelihood, and much more, with our full guide.
Before we dive into the dungeons of this article, be sure to check out the rest of our great Zelda content. We have guides covering Tears of the Kingdom Zonai, Tears of the Kingdom trailer breakdown, Zelda wallpapers, Breath of the Wild wallpaper, Wind Waker Switch, Zelda Lego, and much more.
Alright, folks, let's hook-shot our way into this Zelda movie guide.
Is there a Zelda movie?
Currently, there isn't a The Legend of Zelda movie.
Has a Zelda movie been confirmed?
There's no official word on whether a The Legend of Zelda movie is in production. However, with the Super Mario Bros movie having the biggest opening weekend for any animated movie, it seems likely that Nintendo is keen to utilise its many IP for more movies.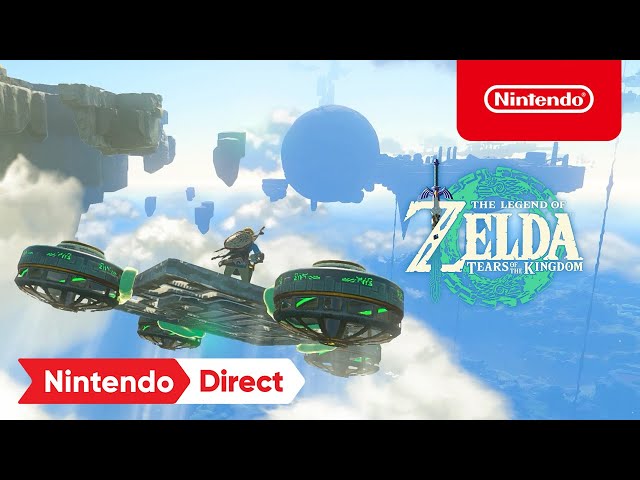 Is a Zelda TV series being made?
Currently, there are no plans to make a The Legend of Zelda TV series. Rumours once hinted towards a The Legend of Zelda TV series for Netflix, but that doesn't exist. As reported by Eurogamer, podcaster and TV presenter Adam Conover is on record stating that Netflix was once producing The Legend of Zelda TV series, but Netflix cancelled the project alongside a claymation Star Fox project.
Are there any Zelda movie rumours?
There are no serious The Legend of Zelda movie rumours right now. However, Shigeru Miyamoto and Chris Meladandri appear in an interview with Screen Rant, where the subject is touched upon. Screen Rant asks Miyamoto "Are there any other Nintendo properties, like Zelda or Starfox, that you think would make for a good movie or series in conjunction with Illumination?"
To which the Nintendo veteran responds, "There's nothing I can really comment on at the moment. But we started with the fact that we have a shared vision of creation, so I think there'll be opportunities in the future."
So, while there's nothing concrete right now, The Legend of Zelda series is so huge that a movie feels like an inevitability.
Alright folks, sadly that is all the information we have on a Zelda movie for now. Hopefully, Nintendo announces something soon, but for now, be sure to check out our guides on Breath of the Wild DLC and Breath of the Wild amiibo to get your Zelda fix. Or, if you happen to enjoy horror films, check out our FNAF movie, Dead by Daylight movie, and Poppy Playtime movie articles.