ConcernedApe has announced on Twitter that the Stardew Valley 1.5 update will not make it to the game's mobile port before the end of 2022. He said that he accepts 'full responsibility for not hitting the end of year target.'
Stardew Valley 1.5 originally released on PC in December 2020 and ConcernedApe later rolled it out to the PlayStation, Xbox, and Nintendo Switch. ConcernedApe and his team have been working on bringing the update to Android and iOS devices for quite some time.
In his tweet, he said that the mobile version of the update could 'probably release right now', but he and his team want to 'ensure quality' before rolling the patch out to mobile users.
As the update is so close to being ready, we can expect it to hit mobile devices very early in 2023, so keep your eyes peeled.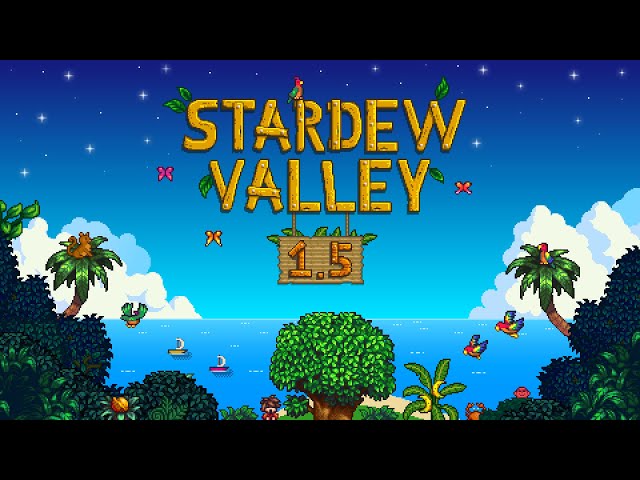 That's everything we know about the Stardew Valley 1.5 update for mobile. Why not brush up on your fishing knowledge with our Stardew Valley fish guide in the meantime?